Tindie is the marketplace for makers to fund & sell their hardware creations.
I have started selling some basic kits for hobby use and also NOS parts I have too much of.
These are priced cheaply and the mark-up I make barely buys me a beer, so it is not at all a side-business, but more of a contribution to the hobby and community.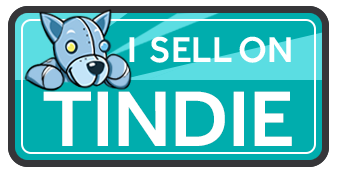 Click on the icon to go to my Tindie web store
Crowbar Protection for Ham Transceivers Kit
This has been one of my most successful kits and I hope it has been of great use and fun to build.